We are a company founded in 1998 with the objective of strengthening the agricultural and agro-industrial development, representing different prestigious foreign companies at a global level, offering a wide variety of high quality and profitable products for the agricultural, livestock, agro-industrial, and industrial sectors.
We are present throughout the country, providing advice through our commercial technicians. We are constantly looking for products that provide new and innovative solutions to our customers.

What kind of products do we distribute?
We are dealers of different foreign companies with nationwide coverage in order to advise and provide solutions to our customers with high-quality products and profitability. We provide solutions in biosafety, innocuousness, hygiene, cleaning, and industrial safety.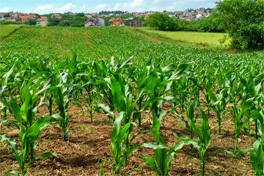 Agricultural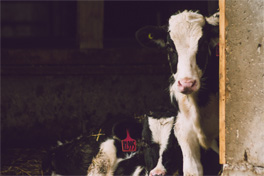 Livestock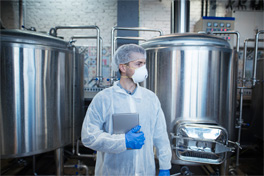 Food
Safety